Visitors are encouraged to play, pet, and feed the rabbits at Rabbit Café Mimi in Higashi-Ikebukuro, Tokyo. Besides rabbits, this café also has otters that enjoy company and cuddling. With so much cuteness, Rabbit Café Mimi is very popular, so make a reservation before you go and, as always, be gentle with the animals.
England, Home of Peter Rabbit
Lake District
Did you grow up reading about Peter Rabbit and his family and friends? Perhaps, your children are reading Peter Rabbit stories now. If so, England's beautiful Lake District is where these stories come to life.
Lake District was home to Beatrix Potter, the author, and her furry four-legged friends, Peter Rabbit and his companions. This is a large and inspiring English national park with adventures for all ages. If you are there with little ones, make a trip to the World of Beatrix Potter, which showcases Peter rabbit and his pals in 3D and features all the little details in their stories. Beatrix Potter fans should visit Hill Top, Beatrix Potter's home for decades. This beautiful home is described as a time capsule of Beatrix Potter's life and inspired many of her books.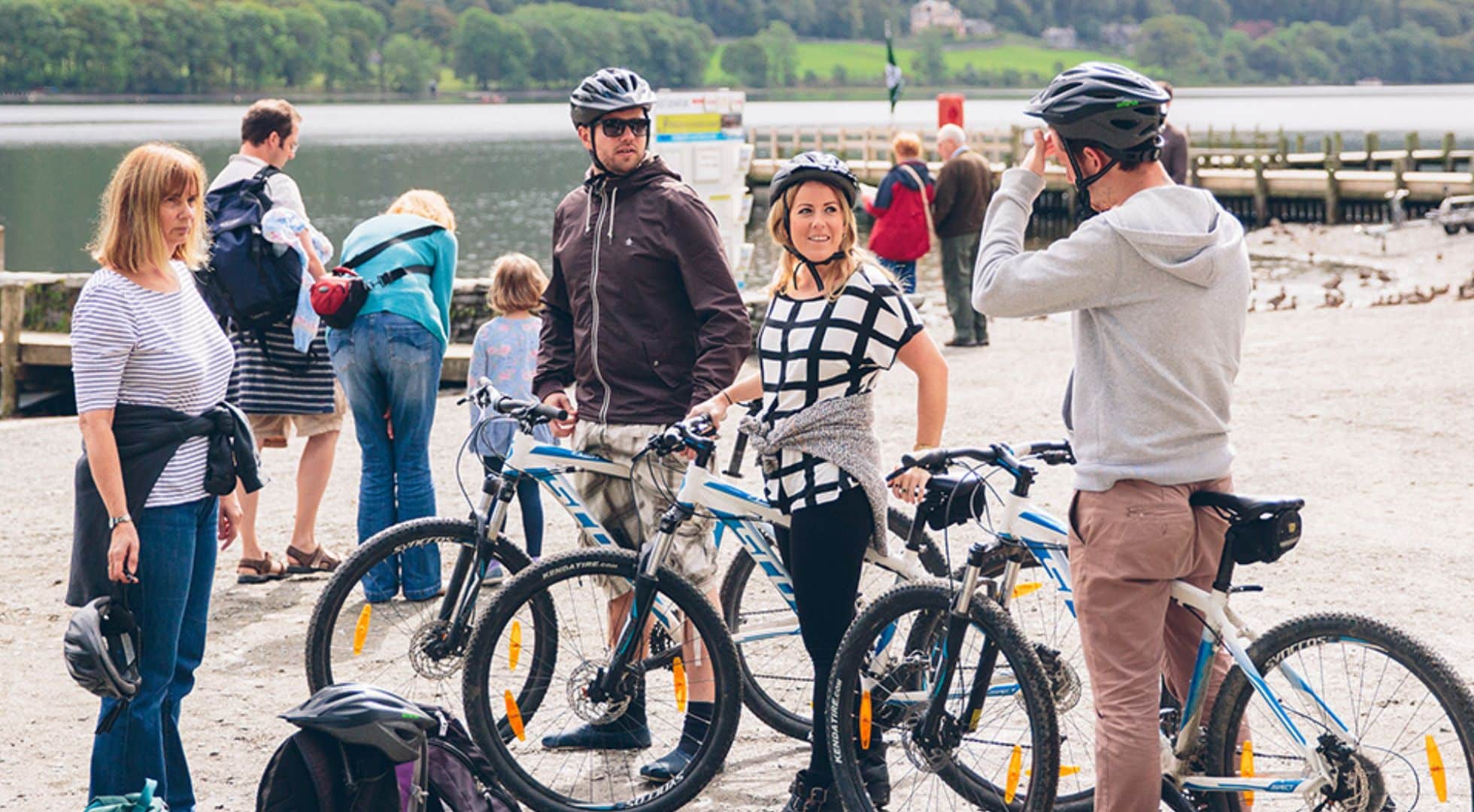 In Lake District, you can meet real bunnies, alpacas, lemurs, huskies, and meerkats and get to know the Herdwick (a breed of domestic sheep found in Lake District). If your teens are eager to get active, let them go cycling, sailing, canoeing, hiking, kayaking, quad biking, paddleboarding, trying out motorsports, shooting etc. The list of activities is endless. On rainy days, visit the many museums, theatres and art galleries in the area.
There is plenty of accommodation around Lake District, and you can pick from exclusive hotels, B&Bs, cosy inns and fully-equipped campsites. So stay for a few days and enjoy all that this beautiful national park has to offer.
Where To Go Based On Your Chinese Zodiac 2023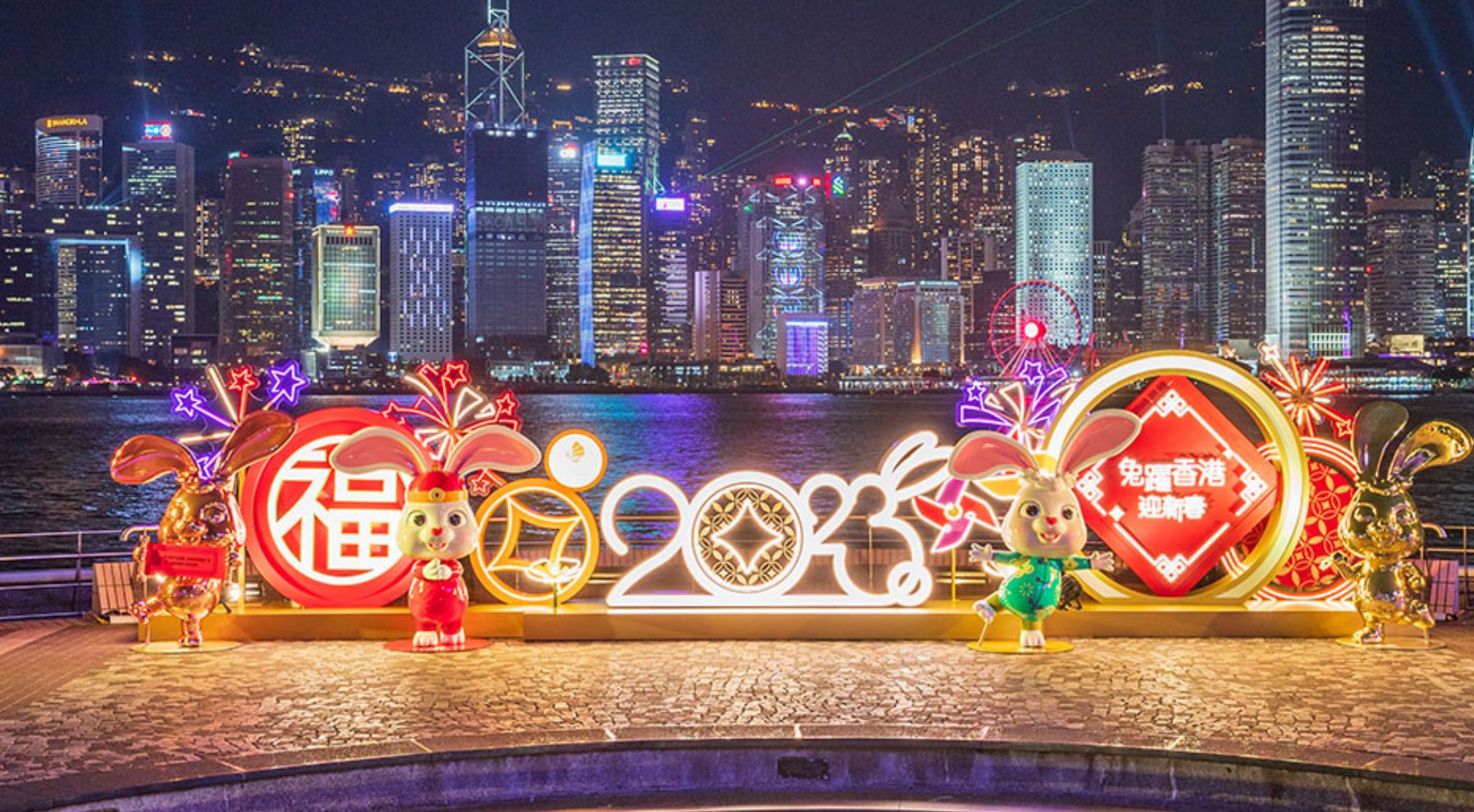 2023 is the year of the water rabbit. Feng Shui guides this twelve months should be a quieter, gentler period after 2022's year of the tiger.  The outlook for this year is interesting: we may see changes come about in mild phases while results are slowly realised. The way to success is to do less and achieve more.
Maybank Research's 2023 Feng Shui Guide to Prosperity adds that the rabbit zodiac is a peach blossom star; thus, this is a good year for singles looking for meaningful relationships or getting married. Datuk Joey Yap's Thriver's Guide 2023 says this year provides an opportunity to finetune one's abilities, which will propel you to the next level.
Here are some suggested travel destinations in 2023 based on your Chinese zodiac.
Rabbit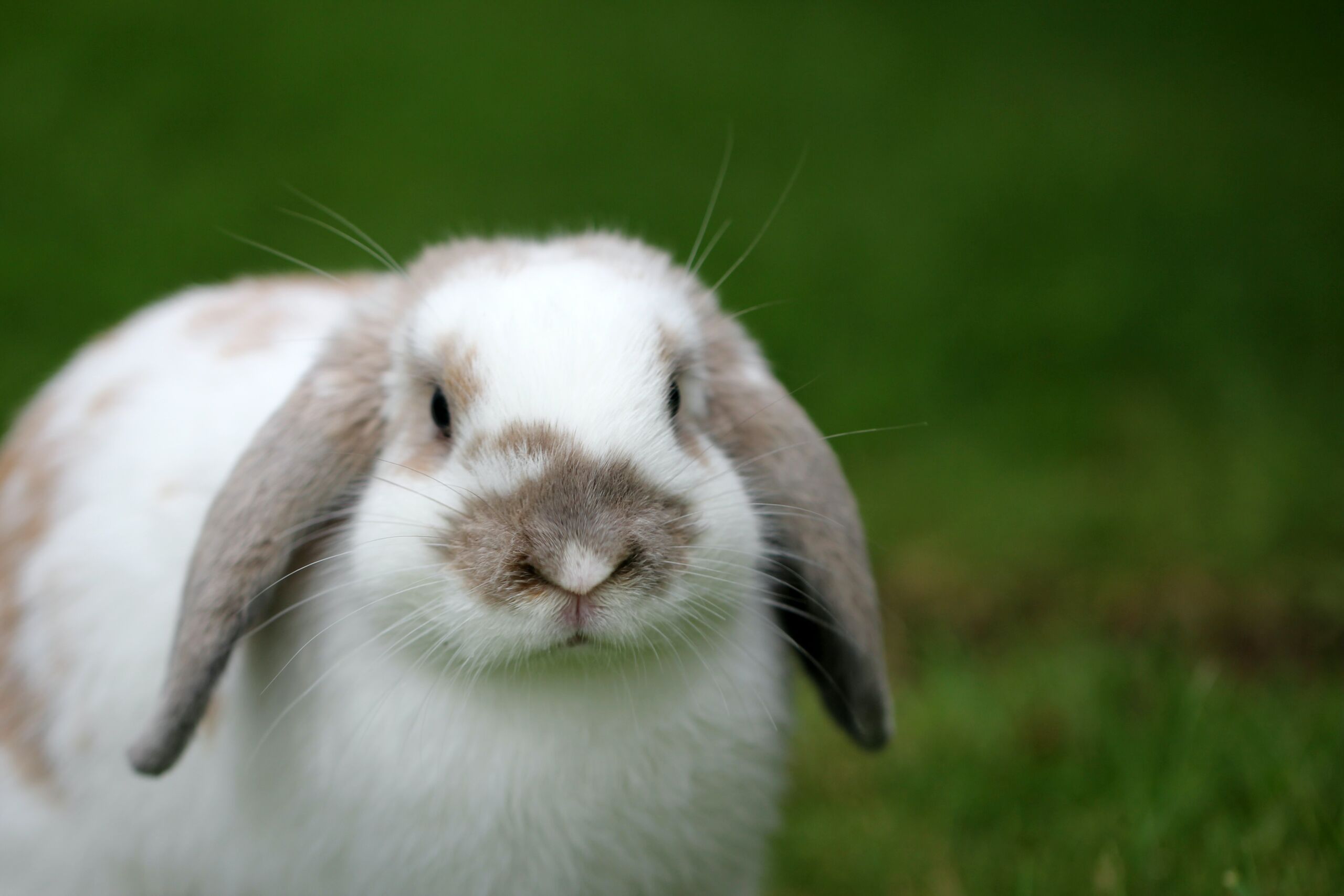 The Thriver's Guide 2023 recommends that new romantic relationships move slower. You may find brief romances fizzling out quickly. But even if these relationships are short, they can be sweet. Those born in the year of the rabbit should keep a close eye on what they eat and pay special attention to caring for teeth and bones.
Where to go: Bangkok is a great place to go with friends and potential romantic partners. This crowded city is full of things to do, see and eat. There is much more than shopping and massages in this bustling city (how about a vibrant local art and culture scene?). For those eating clean, fresh, tasty food is easy to find.
Dragon
Dragons, listen up! It's a good year for travelling, especially for business trips. Try to strike a balance between work and life regardless of how career-minded you are. The Thriver's Guide 2023 advises you to slow down if you are in a new relationship but give your complete dedication if you are already in a committed relationship.
Where to go: Are you already in or getting ready for marriage, the ultimate life-long commitment? We suggest celebrating your love in Bali, one of the best honeymoon places in Asia.  Another option is to take your loved one on an epic trip of a lifetime: a luxurious river cruise in Europe.
Snake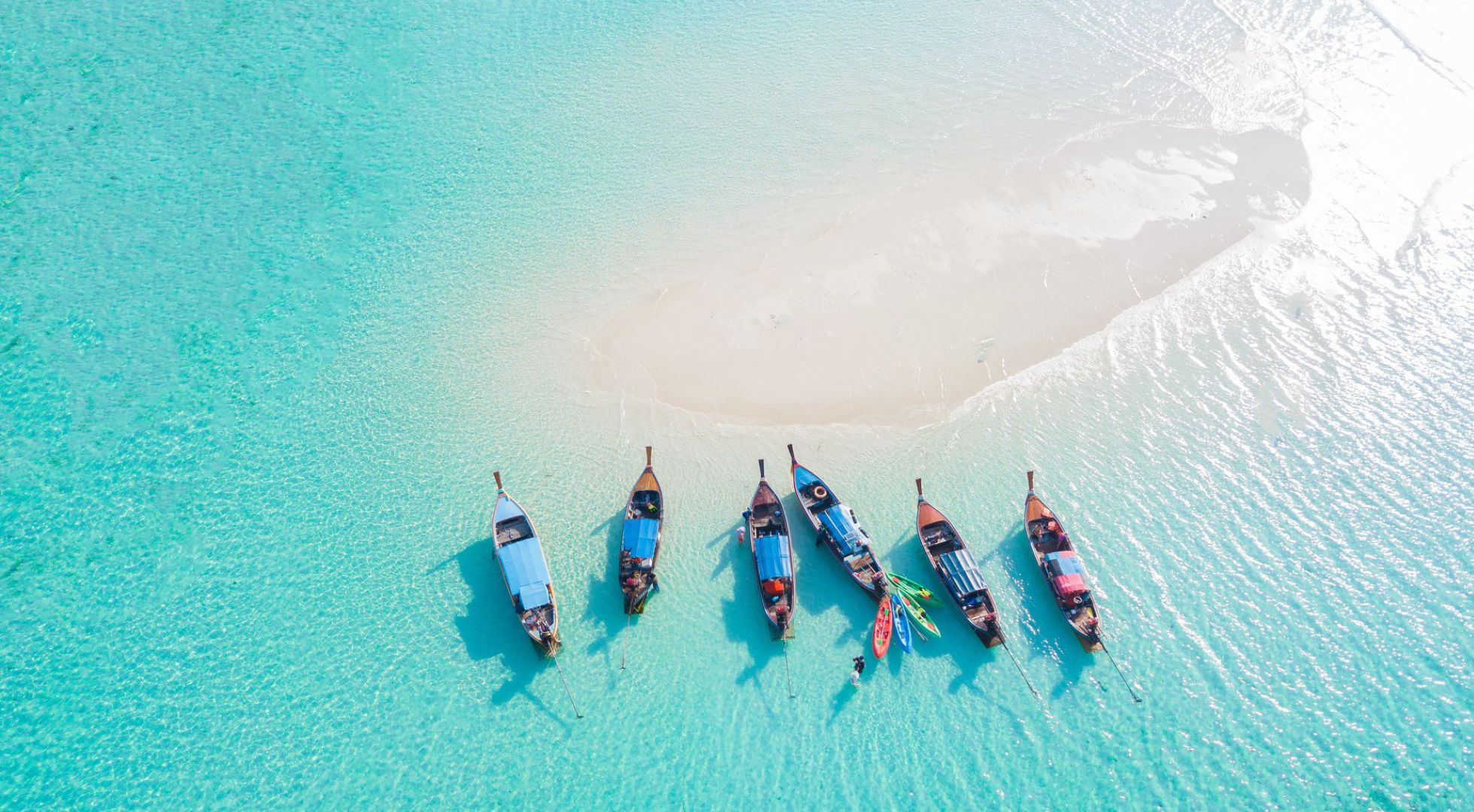 2023 is an excellent year for snakes to travel for careers and education. Snakes looking for love should get busy with dates. The more dates, the better your chances of finding that someone special.
Where to go: Thailand's beautiful beaches are great places to meet people and date. Nothing beats getting to know someone on a sandy beach with the wind in your hair. The top ten islands in Thailand include Koh Lipe, Phuket, Koh Phi Phi and the Similan Islands.
Horse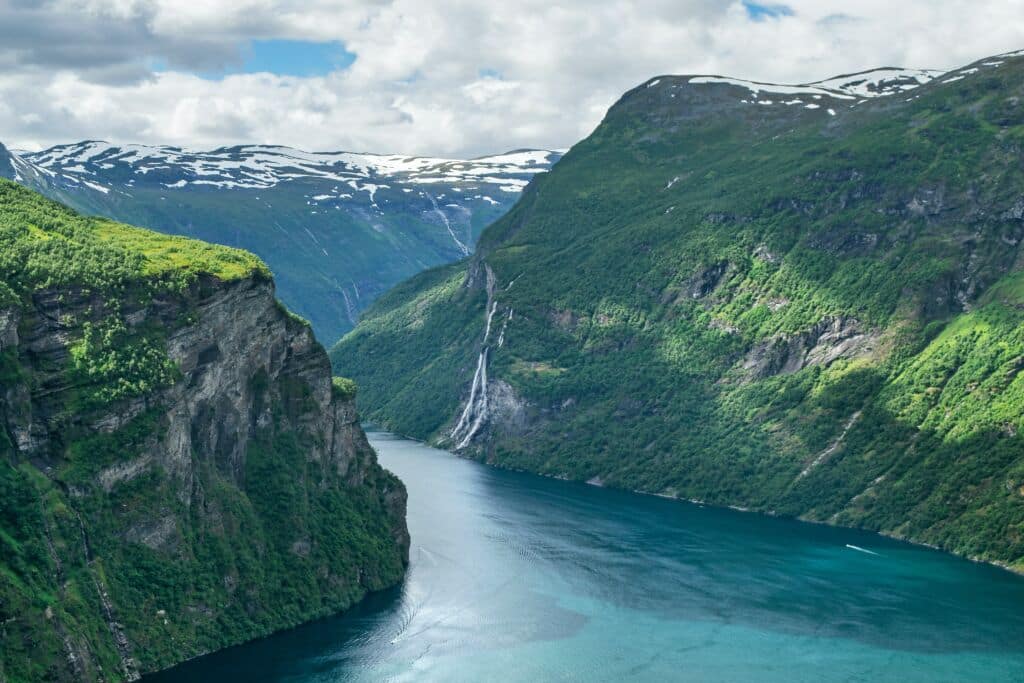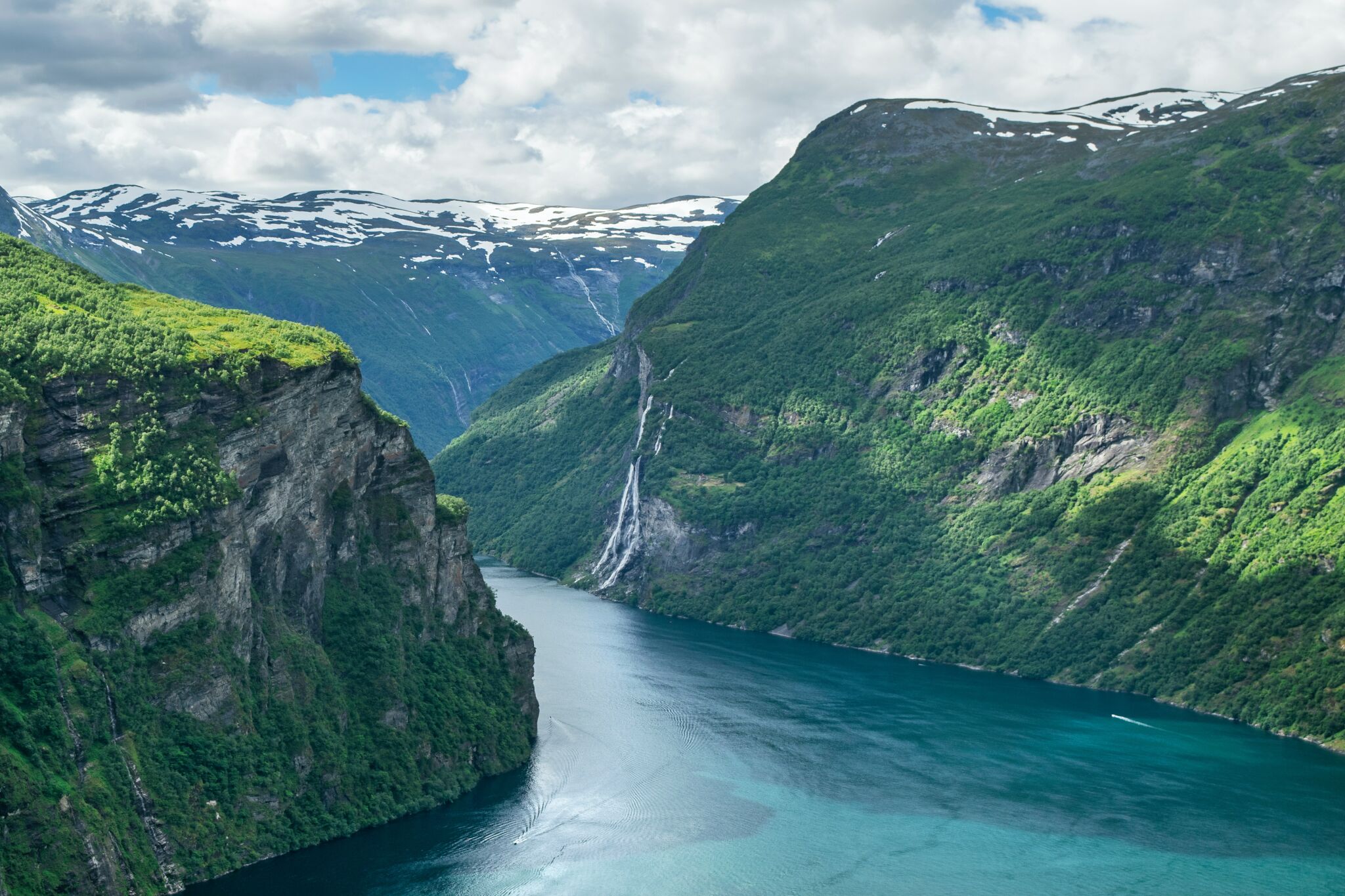 There is plenty of love in the air for those born in the year of the horse in 2023. However, the guide says to keep a cool head if you face stress and gossip from those around you. Horses are also reminded to care for their hearts and stomach by watching their diet and exercising.
Where to go: Head for fresh country air, clear streams and breathtaking scenery in Norway and Iceland. These countries have exceptional beauty, and the food is always uber-fresh and tasty. So horses that are also foodies will be satisfied.
Goat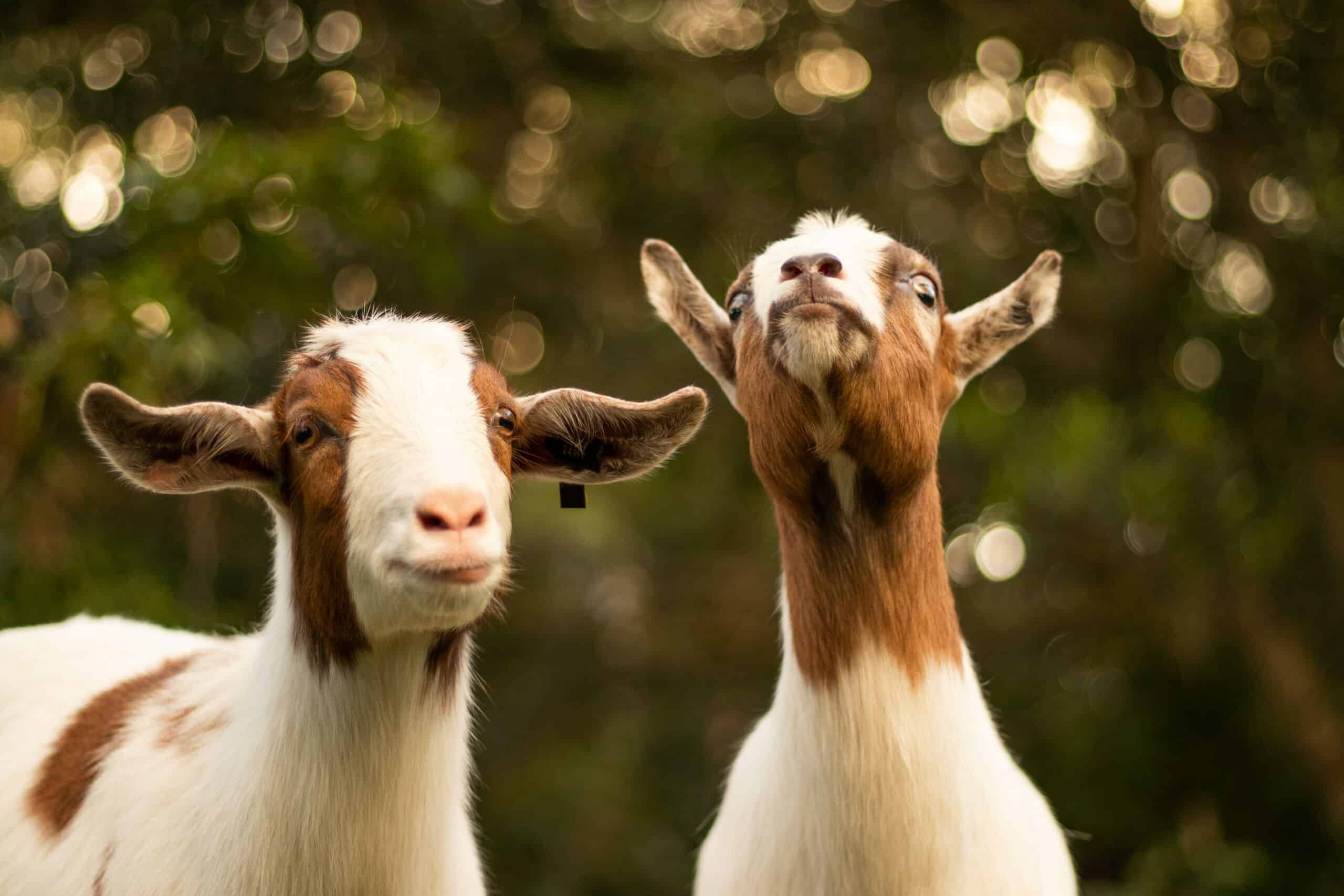 This is an excellent time for those born in the year of the goat to build wealth. However, slow and steady is the way to avoid high-risk, high-reward investments and business ventures. The Thriver's Guide 2023 advises horses to stay ahead of health issues and to take a moment to breathe as they balance work and rest.
Where to go: Wellness retreats aim to support your health or rejuvenation goals if you suffer from work or personal stress. There are wellness retreats worldwide that offer everything from meditation classes, group exercise classes, sensory deprivation tanks, and massages. An excellent wellness retreat in the country is the Banjaran Hotsprings Retreat in Ipoh.
Monkey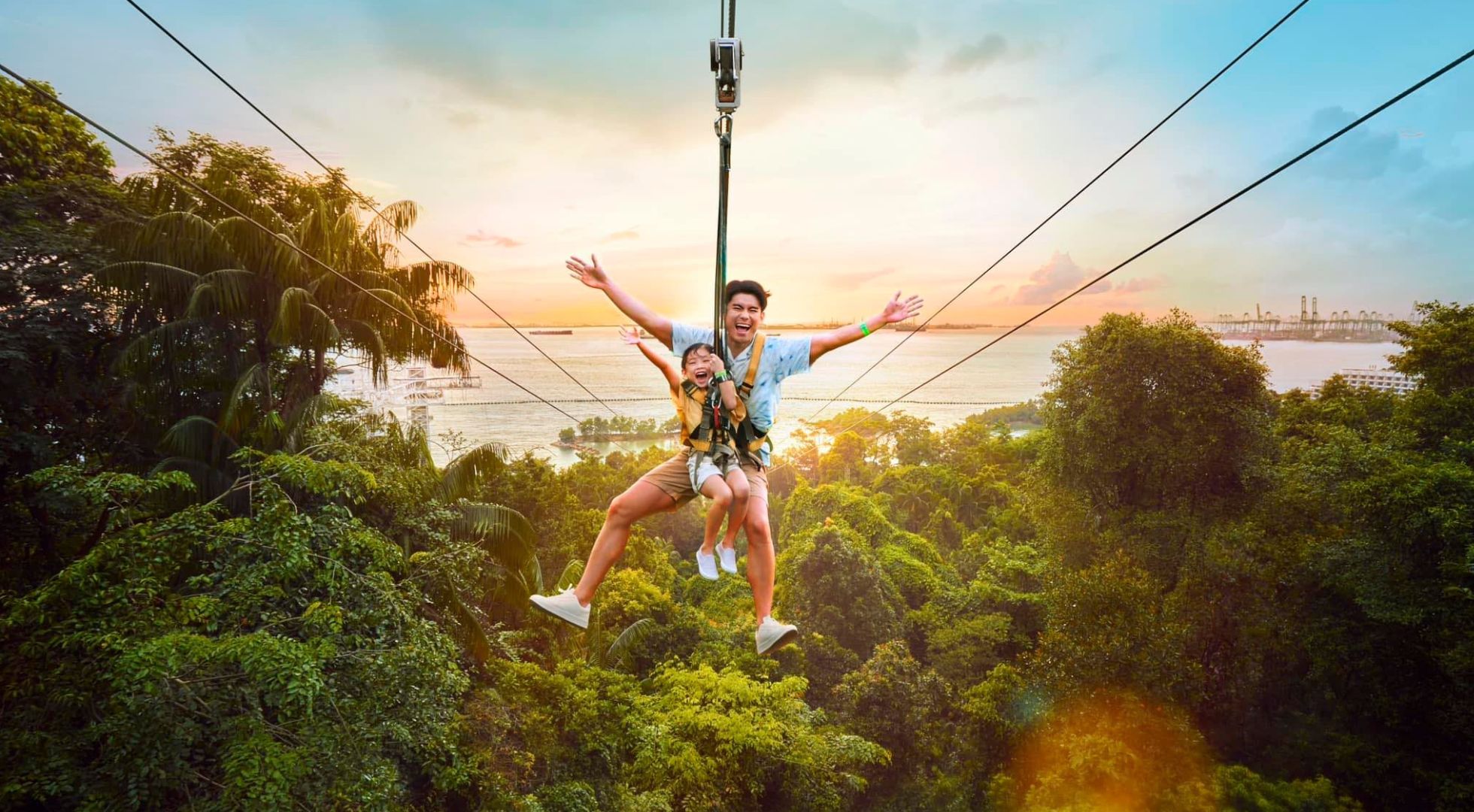 The Thriver's Guide says that monkeys should receive much help and support this year. Monkeys are encouraged to draw up a monthly financial budget to avoid overspending and keep it cool if they enter a new relationship. Monkeys looking for love have a high chance of meeting someone by accident.
Where to go: We encourage you to look at flight booking hacks and other tips to help you get the most out of your travel budget. Also, consider great getaways near Malaysia. These destinations include Nusa Penida, Bali; Angkor Wat, Cambodia, and Singapore's Sentosa Island.
Rooster
Those born in the year of the rooster are advised to focus on themselves. Work may have you constantly travelling, so prepare to get moving. This year, roosters are also vulnerable to colds, so keep your immune system strong and healthy.
Where to go: Wellness travel may be just what you need. These slower-paced holidays allow you to detox from an unhealthy lifestyle. Top wellness destinations include Rishikesh, India; Bali, Indonesia and Wakayama, Japan.
Dog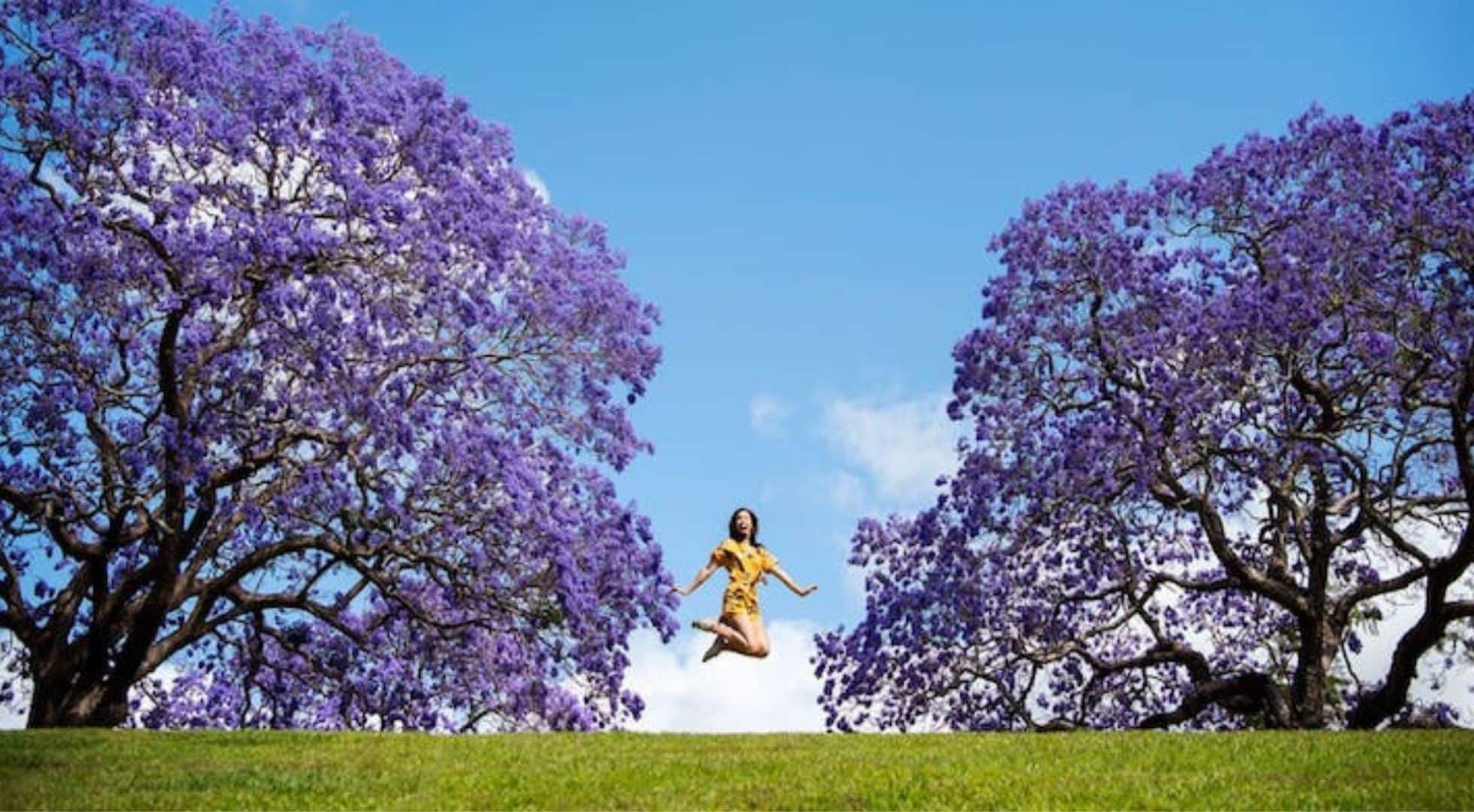 Love is in the air for those born in the year of the dog. This is an excellent year to commit, so if you are ready, go for it! You risk developing health problems if you tend to overwork, so aim to maintain a healthy lifestyle with exercise and rest.
Where to go: Australia is the perfect place for an unforgettable holiday filled with great food, exciting activities, and plenty of places to sit back and take in Mother Nature's beautiful creations. You can opt for exhilarating adventures, a family-friendly trip to Sydney and New South Wales, or a natural wonder-themed holiday that brings you closer to Australia's mountains, forest, beaches, and people.
Pig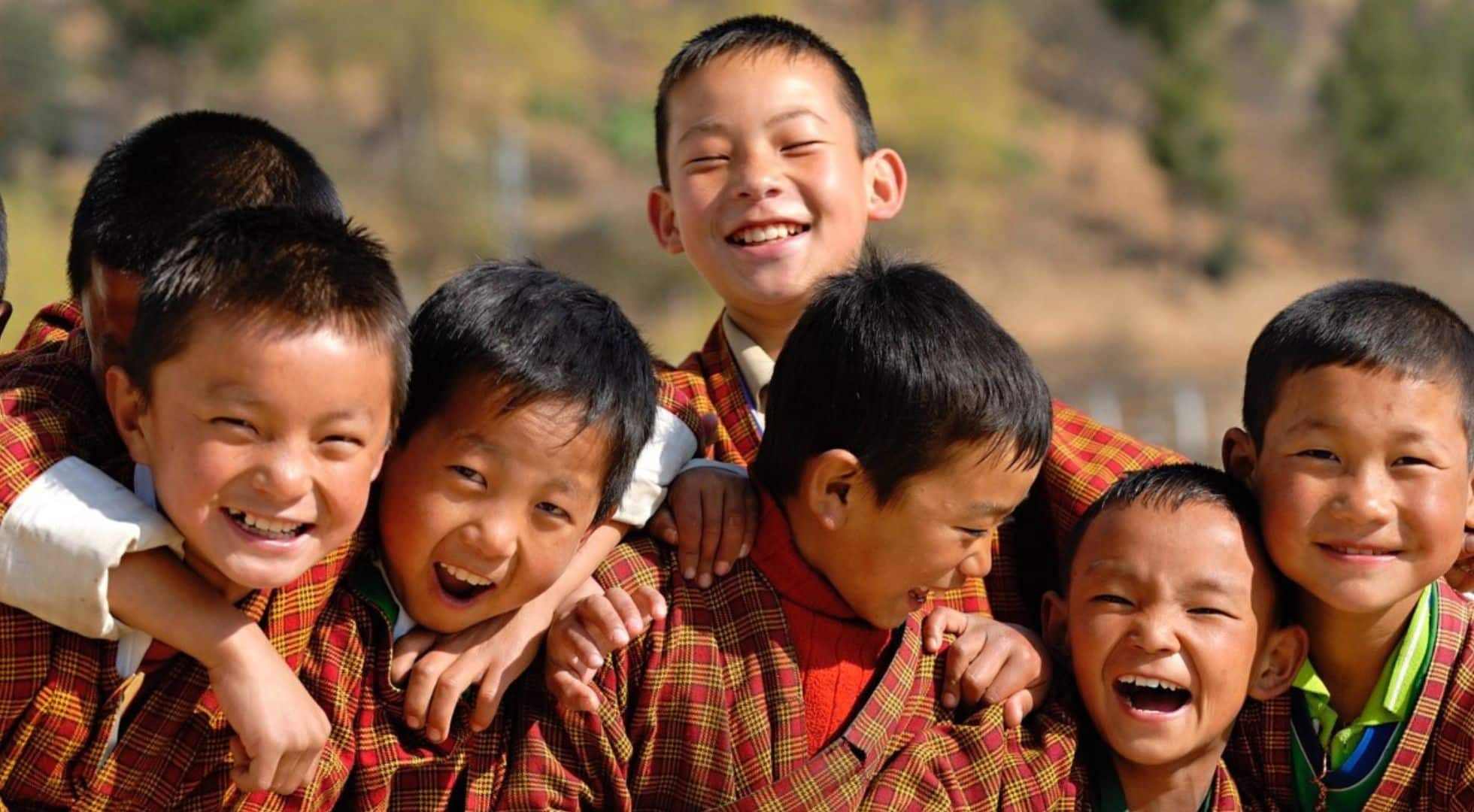 Good fortune is on the horizon for those born in the year of the pig. Be generous, as giving is the key to receiving in 2023. The guide also says there is a chance of meeting someone special, and friendships will flourish during the year.
Where to go: How about going on a trip with like-minded friends? This will guarantee a year of fun, laughter and happy memories. Top group travel destinations include Bhutan, Iceland, the USA, and Spain.
Rat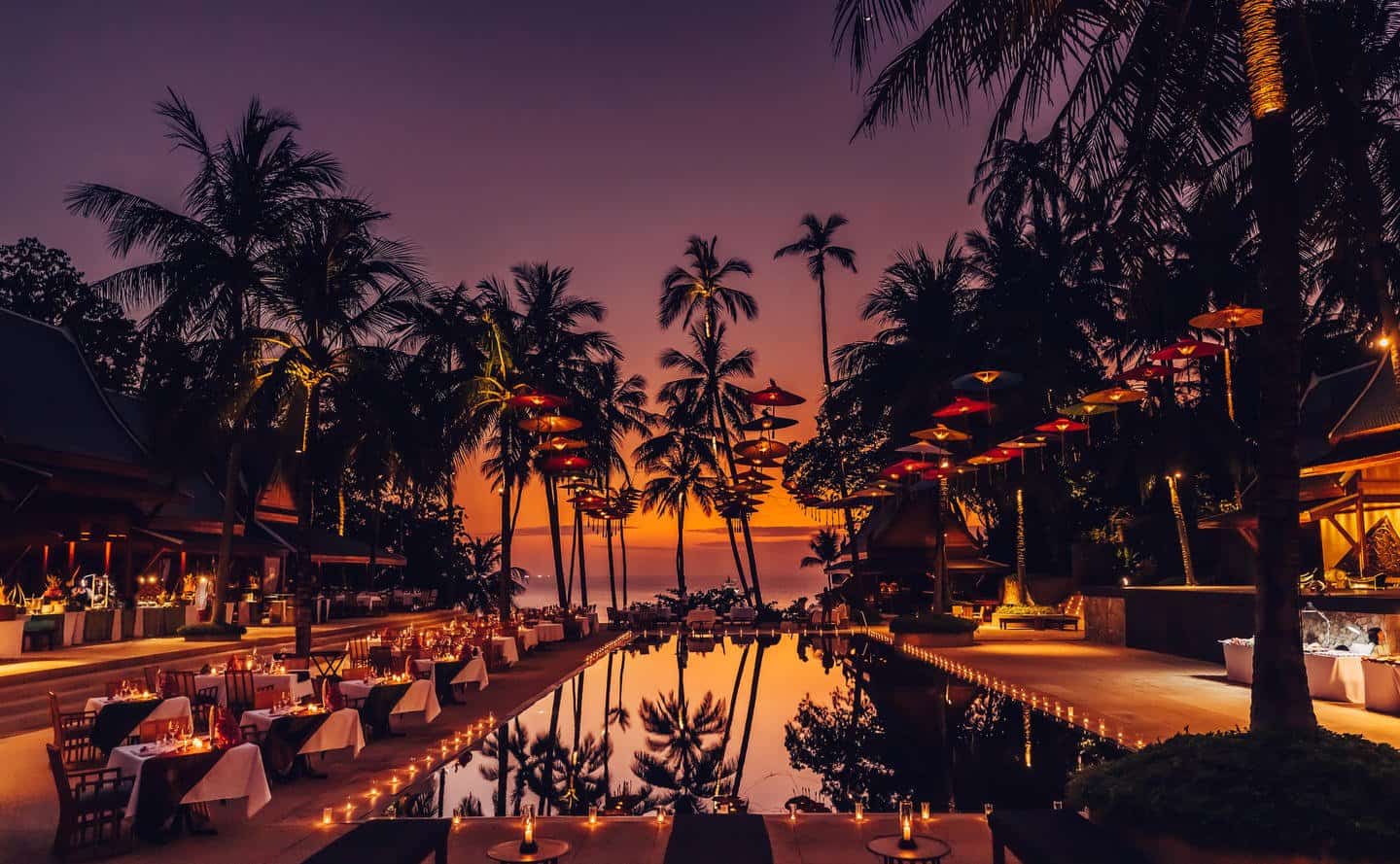 This is a fantastic year for rats. Those born in the year of the rat can be adventurous but manage their expenses, especially if they plan to travel. However, there is a possibility of a promotion at work for your investments to make generous returns and for business owners to generate handsome profits.
Where to go: Consider a trip to any luxurious Aman resorts in Southeast Asia. Each resort celebrates the local environment, customs and cultures, and this is where you can sit back and find the true meaning behind your travels.
Ox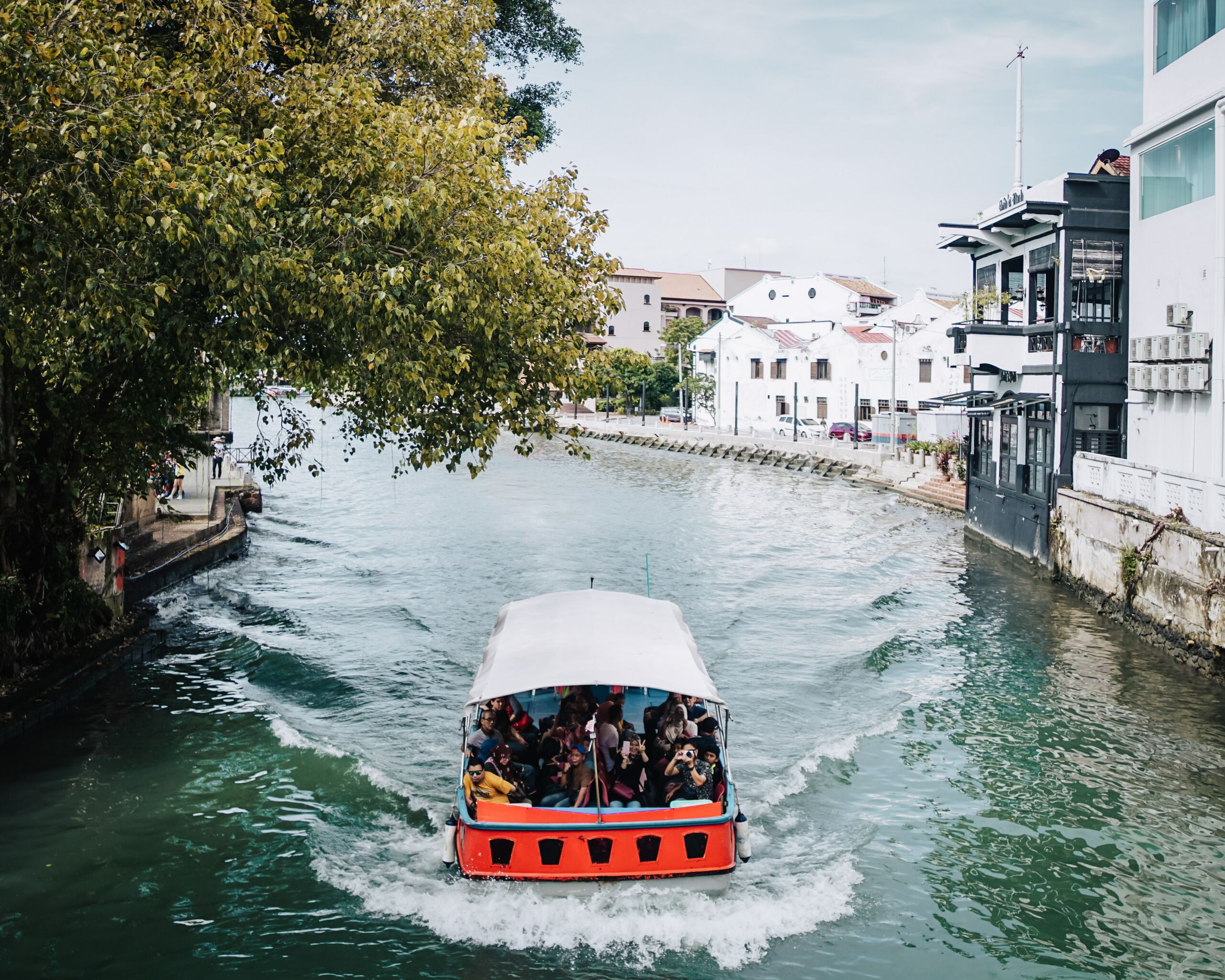 Those born in the year of the ox are advised to avoid outdoor locations like the forest as you may fall sick or hurt yourself. In addition, the guide says oxen should spend wisely and take new romantic relationships slowly.
Where to go: There are countless fun things in KL and Selangor. We suggest excellent places that offer you a chance to learn a new skill in a safe environment and under the watchful eye of experienced teachers. Also consider an off-the-beaten trip to Melaka, a UNESCO World Heritage Site.
Tiger
It is a year for those born in the year of the tiger to travel. Just remember to stay safe and take extra care of your body this year. Tigers may face stomach issues or breathing problems, so keep an eye on your health. There is also a possibility of meeting someone with similar interests this year.
Where to go: Female tigers, are you thinking of making a solo sojourn this year? Here are the best travel destinations for female travellers and travel mistakes you should avoid making.  Tigers, male and female, can also consider a trip to Iceland, a beautiful island recognised as the most peaceful county on earth for 13 consecutive years.
Enjoy your travels in the year of the rabbit! 
REACH OUT TO US AT +603 6286 6288 OR
[email protected]
You may also be interested in:
Situs Bandar Togel Online Terpercaya bisa anda akses langsung di Togelcc Prediksi, TOTOCC adalah situs bandar togel dengan pasaran togel terlengkap. Anda bisa bermain langsung dan melihat hasil langsung dari togel hari ini hanya di TOTOCC.COM